Team Swimsuits & Caps
(ORDERS ARE CLOSED)
Swimsuits and Swim Caps can be ordered online through T&T Swimming:
T&T Swimming 
There are 3 pages of various brand suits, goggles, and caps all at different price points (with or without the MC logo).
Team Apparel
(ORDERS HAVE CLOSED)
Manheim Swim Team Apparel can be ordered through Leiding Edge Embroidery.
Download and the print the order form:
Download and Print the order form here:
Mail the order form with a check payable to Leiding Edge
Manheim Summer Swim Team (c/o Kim Kirchner)
148 Fairview Road
Manheim, PA 17545
Orders need to be completed by Tuesday May 3, 2022.
Orders will be delivered to Team Room.
T-SHIRT (Color Choices: Black, Maroon, Gray)
Sizes: Youth (S,M,L), Adult (S,M,L,XL,2XL,3XL)
Price: $9.00
PERSONALIZATION ($5.00/NAME)
LADIES V-NECK T-SHIRT (Color Choices Black, Maroon, Gray)
Sizes: Adult (XS, S, M, L, XL,2XL, 2XL)
Price: $11.00
PERSONALIZATION ($5.00/NAME)
LADIES SLEEVELESS DRI-FIT V-NECK Color Choices: Black, Silver)
Sizes: Adult (XS, S, M, L, XL, 2XL, 3XL)
Price: $11.00
PERSONALIZATION ($5.00/NAME)
CAMOHEX DRI-FIT T-SHIRT (Color Choices; Black/Gray, Gray/White)
Sizes; Youth (S, M, L) Adult (XS, S, M, L, XL, 2XL, 3XL)
Price: $13.00
PERSONALIZATION ($5.00/NAME)
ELASTIC BOTTOM SWEATPANTS ( Color Choices: Black, Gray)
Sizes; Youth (S, M, L) Adult (S, M, L, XL, 2XL)
Price: $20.00
OPEN BOTTOM SWEATPANTS (Color Choices: Black, Gray)
Sizes: Youth (S, M, L) Adult (S, M, L, XL, 2XL)
Price: $20.00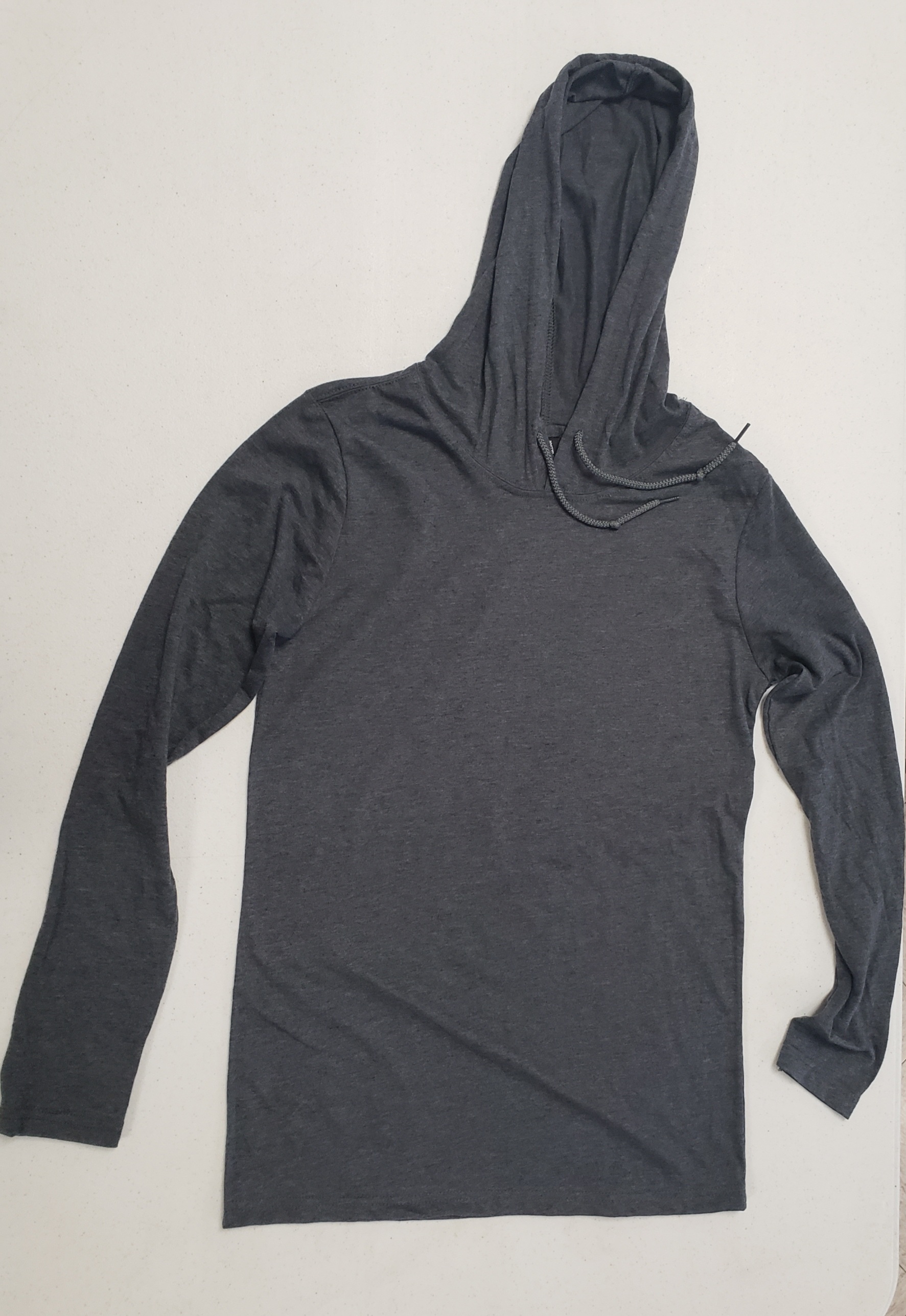 Hooded Long Sleeve T- Shirt (Color Choices: Gray)
Sizes: Youth (S, M, L) Adult (S, M, L, XL, 2XL, 3XL)
Price: $16.00
PERSONALIZATION ($5.00/NAME)
Unisex Two-Tone Sweatshirt (Color Choices: Maroon/Gray)
Sizes: Youth (S, M, L) Adult (S, M, L, XL, 2XL, 3XL)
Price: $35.00
PERSONALIZATION ($5.00/NAME)
ColorBlock 1/4 Zip Team Jacket
Sizes: Adult (XS, S, M, L, XL, 2XL, 3XL)
Prices: $35.00
PERSONALIZATION ($5.00/NAME)
Dri-Fit Tri-Tone Hooded SweatShirt (Color Choices: Maroon/Gray, Gray/ White)
Sizes: Youth (S, M, L) Adult (S, M, L, XL, 2XL, 3XL)
Price: $41.00
PERSONALIZATION ($5.00/NAME)